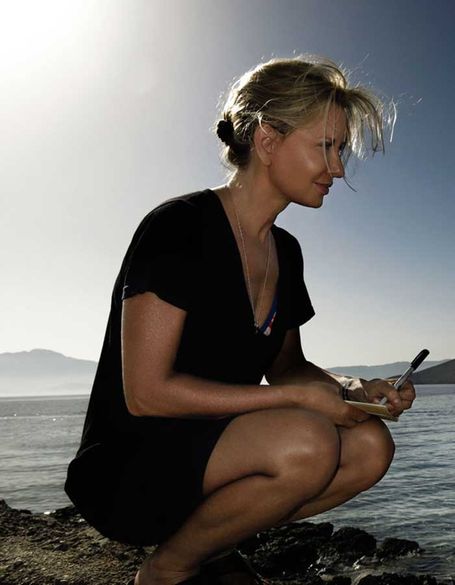 Author. Journalist. Editor.
Susan Casey is the author of the "The Wave: In Pursuit of the Rogues, Freaks, and Giants of the Ocean," and "The Devil's Teeth: A True Story of Obsession and Survival Among America's Great White Sharks." Both books are New York Times bestsellers, with "The Wave" named one of 2010's Most Notable Books. Her latest book, "Voices in the Ocean: A Journey Into the Wild and Haunting World of Dolphins," was published by Knopf Doubleday in August 2015, and became a New York Times bestseller in its first week on sale. Voices was also chosen as one of Amazon's Best Books of 2016. read more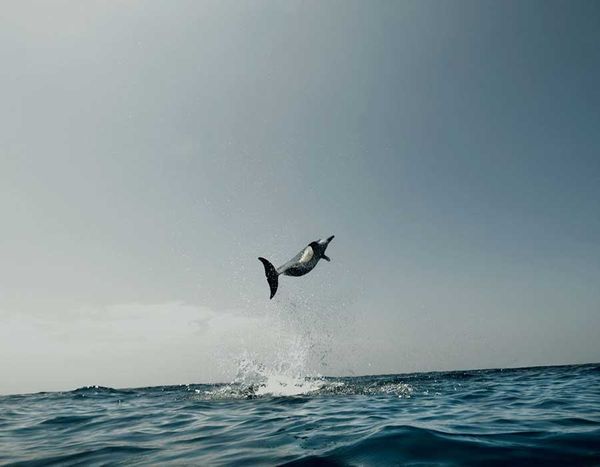 Voices In The Ocean
A BREATHTAKING JOURNEY THROUGH THE EXTRAORDINARY WORLD OF DOLPHINS. While swimming off the coast of Maui, Susan Casey was surrounded by a pod of spinner dolphins. It was a profoundly transporting experience, and it inspired her to embark on a two-year global adventure to explore the nature of these remarkable beings and their complex relationship to humanity. No writer is better positioned to portray these magical creatures than Susan Casey, whose combination of personal reporting, intense scientific research, and evocative prose made The Wave and The Devil's Teeth contemporary classics of writing about the sea. In Voices in the Ocean, she has written a thrilling book about the other intelligent life on the planet.